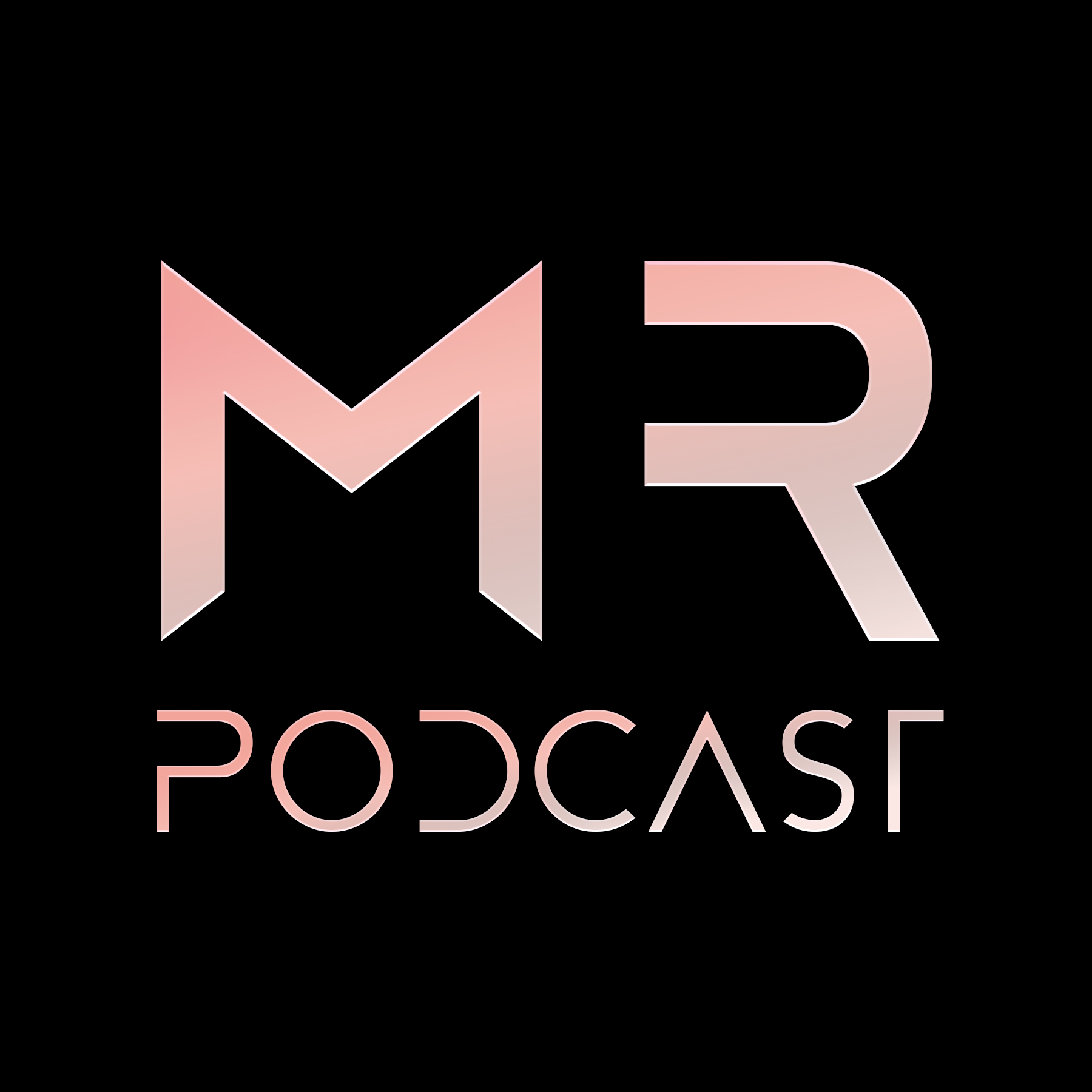 One of the world's largest brands, Anheuser-Busch InBev, is diving into the NFTs with its partnership with ZED RUN, the digital horse racing game. Racing in the Life Artois is a groundbreaking partnership, not only for ZED RUN, but also the entire NFT ecosystem, as it brings the metaverse that much closer to the real world.
This episode of the MomentRanks, we're joined by Lindsey Mcinerney, the Global Head of Technology & Innovation at AB InBev, and Rob Salha, ZED RUN's co-founder and COO, for an exclusive interview on the partnership, how it came to be, and what it means for ZED RUN to have a global brand attached to the project.
The partnership will consist of 50 Genesis ZED RUN horses (five each of Z1-Z10), uniquely named by the AB InBev creative team, with exclusively designed Stella Artois skins. 10 digital horses will be auctioned off on OpenSea each day over the next five days. Each horse will also come with an NFT artwork of the horse. Additionally, ZED RUN is adding a new 3D racetrack inspired by The Life Artois to its ecosystem — a unique dreamscape quite different its other tracks.
Topics covered on this special episode: 
— What is AB InBev and why make the move to NFTs?
— How did ZED RUN and the NFT space get the attention of Anheuser-Busch?
— What are the details of the ZED RUN and Stella Artois partnership?
— Creating the art for the Stella Artois x ZED partnership
— What does it mean for ZED and NFTs to have a global brand involved?
— Potential future innovations and virtual reality with AB InBev
— Naming the Life of Artois horses
*****
Learn more about the partnership: https://www.racinginthelifeartoisnft.com/
Follow Lindsey Mcinerney on Twitter: @themcinerney
Find Rob Salha in the ZED RUN Discord: Rob | ZED Run#2855
Join the ZED RUN Discord: https://discord.gg/zedrun
*****
Follow Max Minsker on Twitter: @MaxMinsker
Follow MomentRanks on Twitter: @MomentRanks
Edited by Christian Hardy: @ByHardy
Music by Soulker.
**********
MomentRanks.com is the premier Top Shot resource for account and Moment valuation down to the serial number, marketplace tools, the latest sales, and more.
Use your Top Shot Moments on Play, the first Top Shot Daily Fantasy game. Sign up, start building your lineups, and compete for Top Shot Packs and Moments on play.momentranks.com