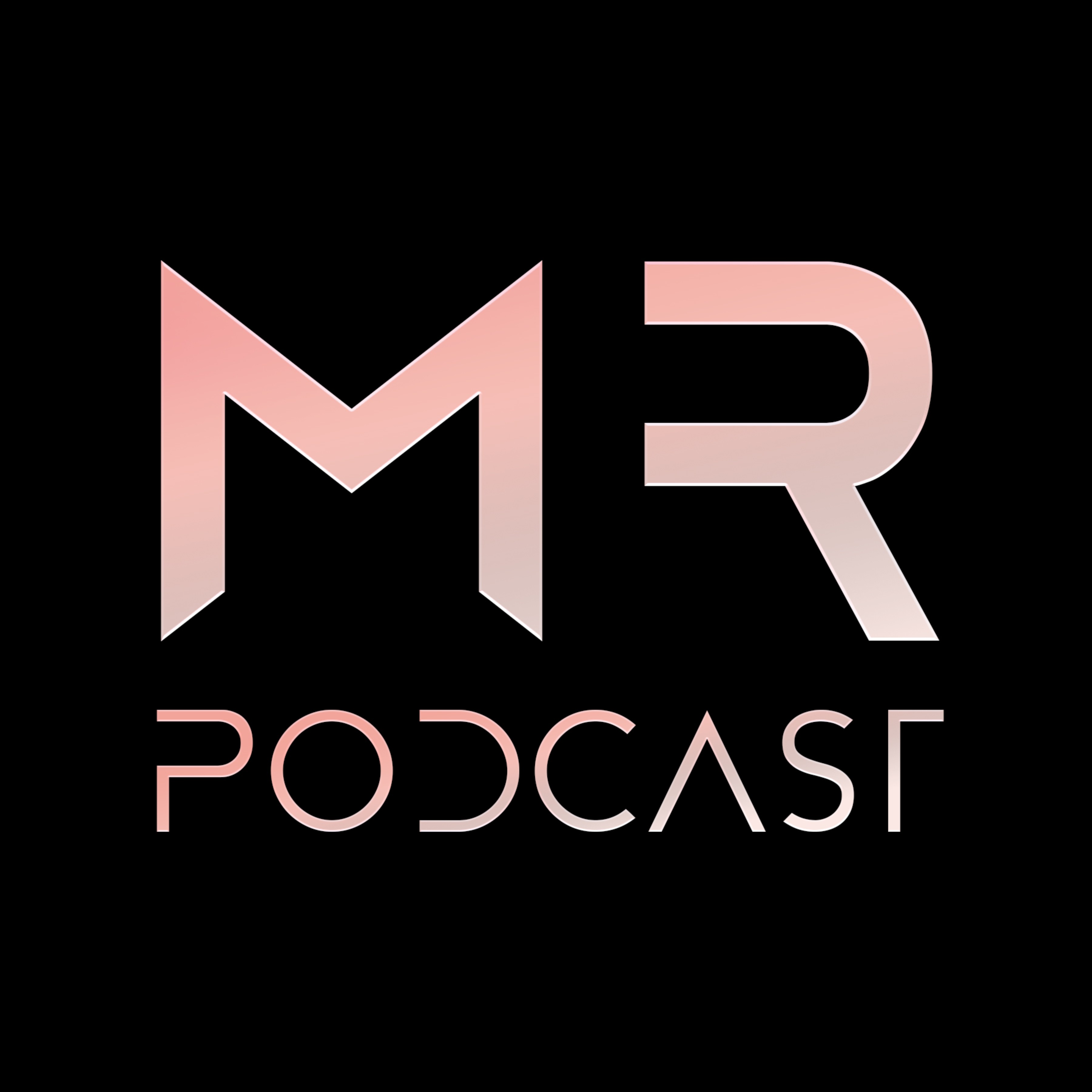 It's been a busy week around Top Shot: the market climbing to early summer levels, Nine Lives Lounge launching for Cool Cats set holders, plus the first ever in-person Top Shot activations at NBA Summer League.
On this MomentRanks podcast, host Max Minsker (@MaxMinsker) gives the scoop on everything happening around Top Shot, plus some insights from the first two days of Summer League.
Here's the Top Shot talk you'll find in this episode:
2:26 - NBA Top Shot at Summer League: Top Shot's first in-person activation
3:05 - First Mint Fest and the future of NFTs
6:30 - Launch of Nine Lives Lounge
8:09 - Why is the Top Shot Market up? Will is last?
15:20 - Chatting NBA Summer League Action
*****
Follow Max Minsker on Twitter: @MaxMinsker
Follow MomentRanks on Twitter: @MomentRanks
Edited by Christian Hardy: @ByHardy
Music by Soulker.
**********
MomentRanks.com is the premier NBA Top Shot and NFT resource for account and Moment valuation down to the serial number, marketplace tools, the latest sales trends and data, and more.
Use your Top Shot Moments on Play, the first Top Shot Daily Fantasy game. Sign up, start building your lineups, and compete for Top Shot Packs and Moments on play.momentranks.com