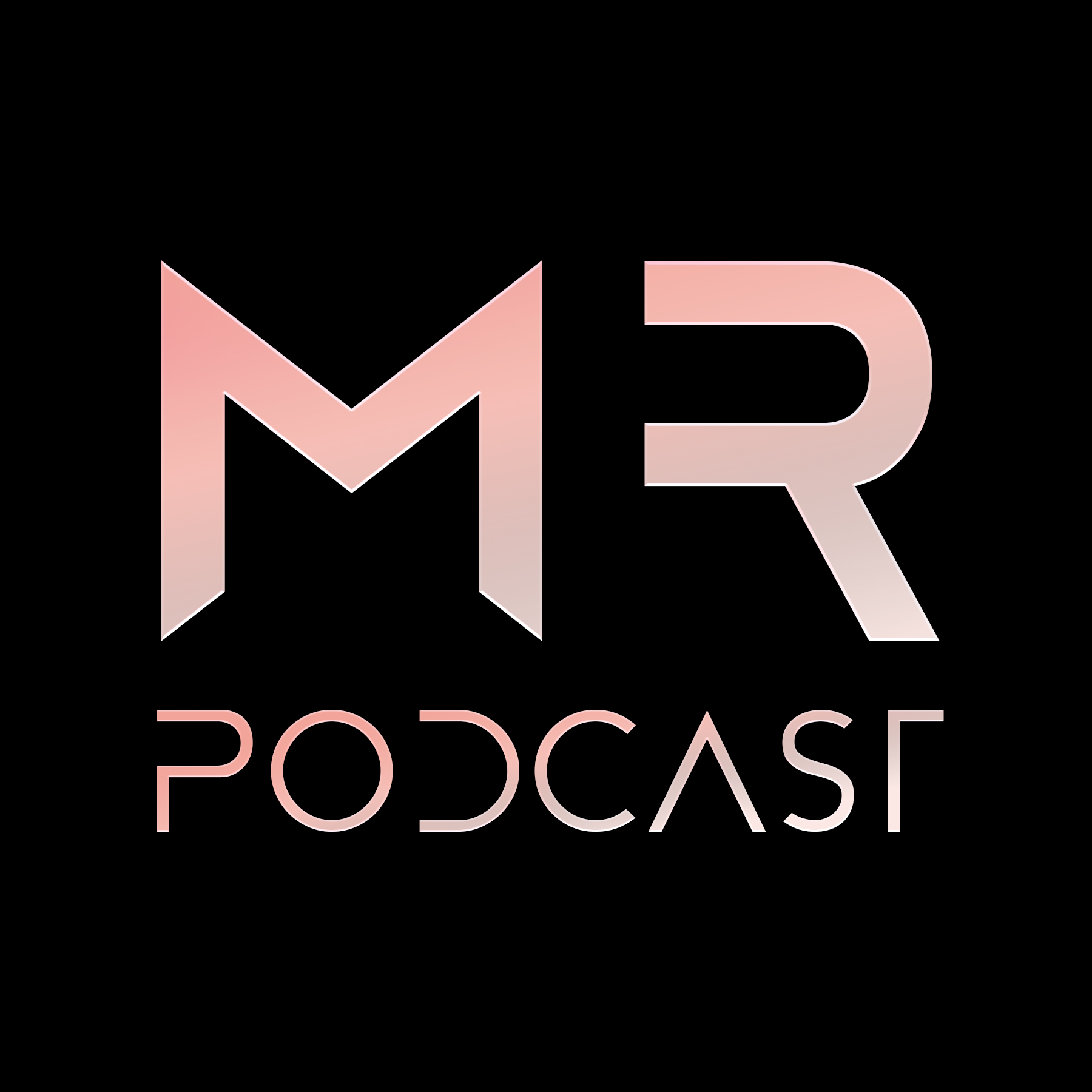 Host Max Minsker digs into everything happening around the NBA Finals on NBA Top Shot, including analysis of the Bucks-Suns as they're tied 2-2 through Game 4.
After breaking down the Bucks-Suns series, Max discusses the first ever Top Shot Suite at Game 5, and the roll out of tiered queues for the latest Conference Finals pack drop on Top Shot.
Topics on this MomentRanks podcast:
— Bucks-Suns NBA Finals analysis and predictions
— Top Shot sending 8 collectors to NBA Finals with an all-inclusive experience
— Review of the tiered queue system from the And Then There Were Four drop
— The significance of Challenge Rewards
*****
Follow Max Minsker on Twitter: @MaxMinsker
Follow MomentRanks on Twitter: @MomentRanks
Edited by Christian Hardy: @ByHardy
Music by Soulker.
**********
MomentRanks.com is the premier Top Shot resource for account and Moment valuation down to the serial number, marketplace tools, the latest sales, and more.
Use your Top Shot Moments on Play, the first Top Shot Daily Fantasy game. Sign up, start building your lineups, and compete for Top Shot Packs and Moments on play.momentranks.com