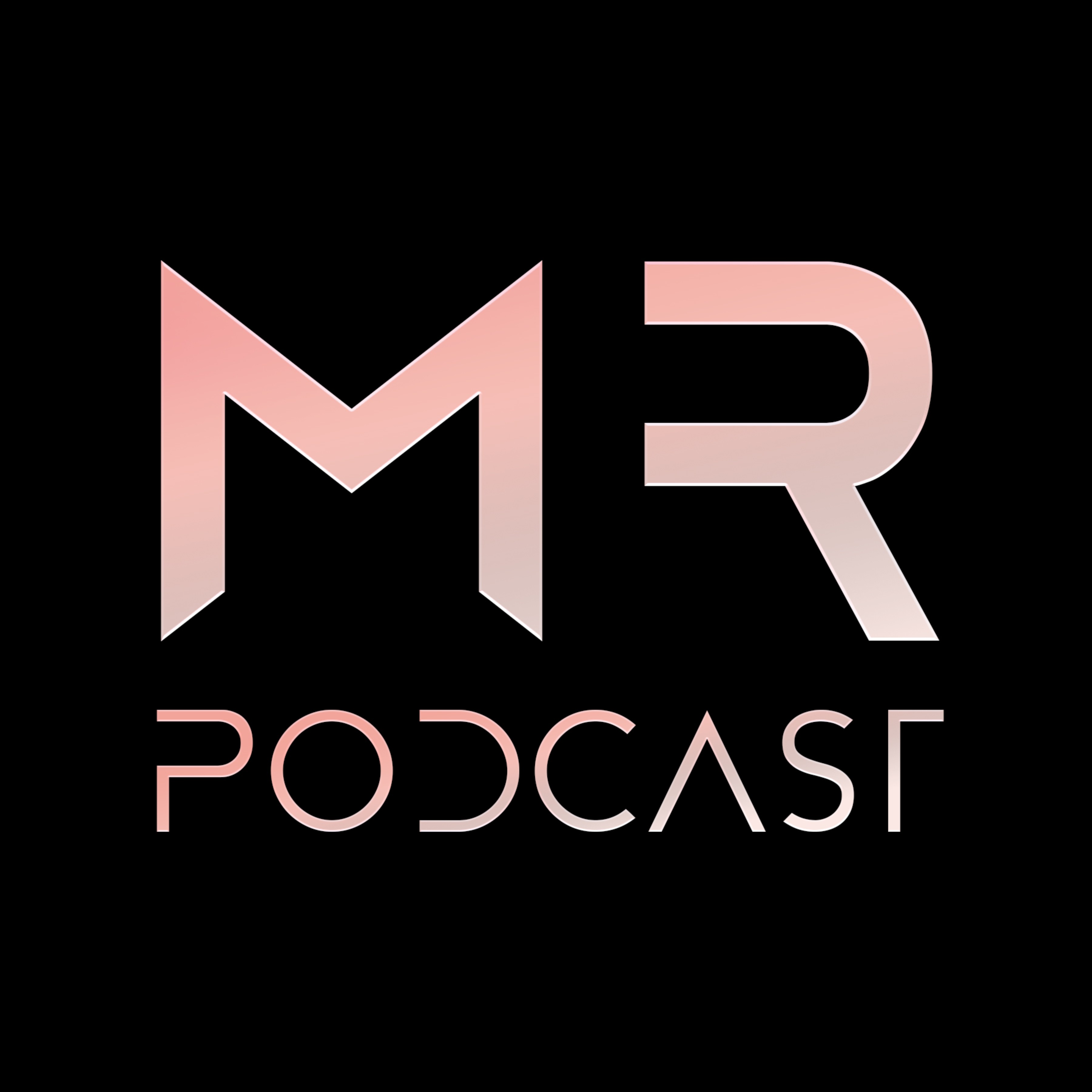 As the NBA season tips off, NBA Top Shot released its long-awaited Series 3 roadmap, detailing the packs, sets, edition sizes, and more expectations for Series 3. On this episode, Max Minsker explains everything you need to know from the roadmap, including sets we can expect.
The pod starts with updates from the Top Shot dev diary and the EV of the WNBA In Her Bag packs.
Read the Top Shot Roadmap: https://blog.nbatopshot.com/posts/the-series-3-pack-release-and-set-roadmap
Read the new Dev Diary: https://blog.nbatopshot.com/posts/dev-diary-14
*****
Timestamps for this podcast:
1:00 - Recapping the Top Shot Dev Diary
4:15 - WNBA In Her Bag Legendary pack drop
7:10 - The Top Shot Series 3 Roadmap
11:50 - Common Top Shot sets coming in Series 3
23:15 - Rare Top Shot sets in Series 3
28:00 - Legendary Top Shot sets in Series 3
32:00 - Overall Top Shot Roadmap thoughts
40:00 - Considering the S3 Market Cap
*****
Follow Max Minsker on Twitter: @MaxMinsker
Follow MomentRanks on Twitter: @MomentRanks
Edited by Christian Hardy: @ByHardy
Music by Soulker.
*****
MomentRanks.com is the premier NBA Top Shot and NFT resource for account and Moment valuation down to the serial number, marketplace tools, the latest sales trends and data, and more. Get 1-of-1 valuations for your 1-of-1 NFT collectibles at MomentRanks.com