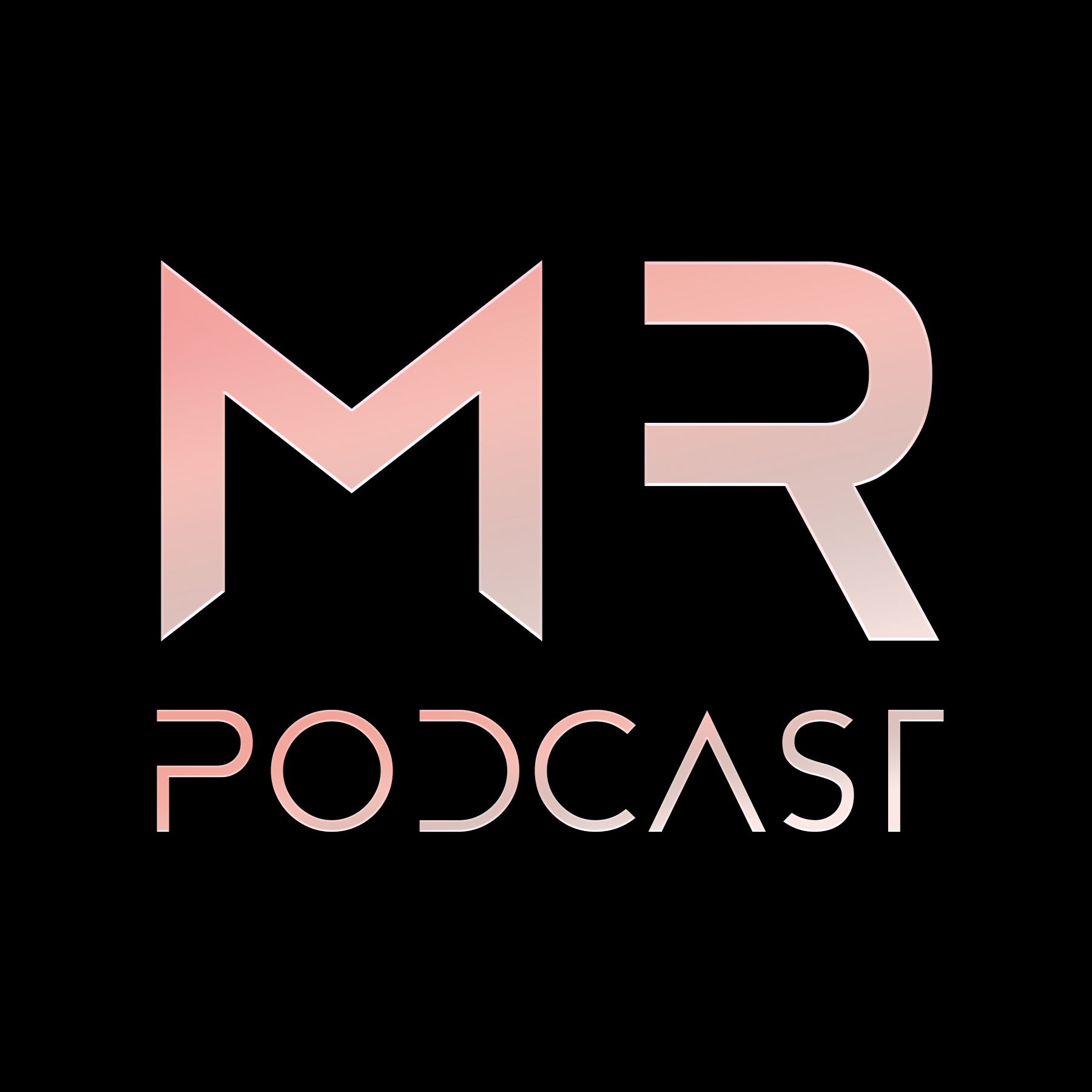 We like NFTs. And we're here to teach you all about them. The MomentRanks Podcast brings you conversations about NFTs and the latest innovations across Web3, hosted by Max Minsker. Whether you're an NFT beginner or a long-term collector, we'll bring you interviews with NFT creators, investors, founders, artists, and Web3 builders to help you learn about NFTs and gain a deeper knowledge of what's happening. Created by MomentRanks (https://momentranks.com/) — the premier NFT resource for Ethereum NFTs. Follow on Twitter: @MomentRanks Hosted by Max Minsker (@MaxMinsker). Edited by Christian Hardy (@ByHardy). Music by Soulker
Episodes
Thursday May 05, 2022
Thursday May 05, 2022
Arpeggi Labs is the first on-chain music creation studio that has the potential to revolutionize the way music is made and empower creators. Their digital audio workstation (DAW) allows anyone to create and mint music NFTs using CC0 samples and stems from artists around the world — all on the Ethereum blockchain.
We sat down with Arpeggi Labs' co-founders James Pastan and Evan Dhillon to talk about creating a music NFT platform, the upcoming V2 of Arpeggi Studios (their DAW), and how blockchain can change the way music is sampled forever. 
Follow Arpeggi Labs on Twitter: @arpeggi_labs
Join the Arpeggi Labs Discord: discord.gg/arpeggi
Follow James on Twitter: @utility_maxi
Follow Evan on Twitter: @evan_dhillon
~~~ On this episode ~~~
0:00 - Intro to NFTs and how Arpeggi Labs began
6:30 - What makes Arpeggi Labs unique? What is a DAW?
9:00 - Improving music collaboration with Arpeggi Labs
13:20 - The model for monetizing Music NFTs
17:00 - Improving music sampling with blockchain
21:30 - The Arpeggi Studios Genesis Pass
25:15 - The future with Arpeggi Labs V2
31:20 - Creating a Web3 company vs Web2
*****
Follow Max Minsker on Twitter: @MaxMinsker
Follow MomentRanks on Twitter: @MomentRanks
Edited by Christian Hardy: @ByHardy
Music by Soulker
*****
MomentRanks.com is the premier NFT resource for NFT valuations, rarity, marketplace tools, the latest sales trends and data, and more. Get 1-of-1 valuations for your 1-of-1 NFT collectibles and find your NFT home at MomentRanks.com.