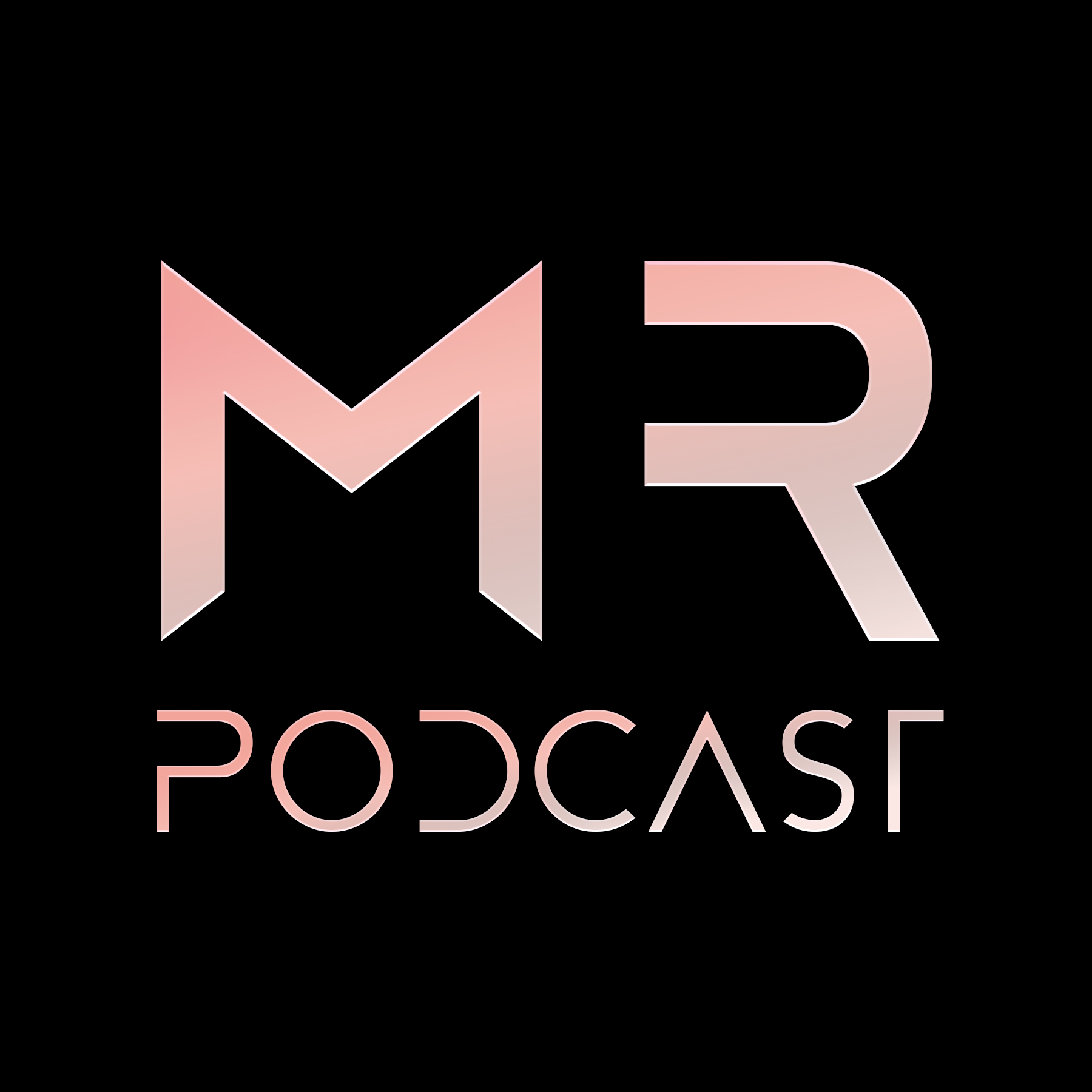 As NBA Summer League wraps up and we move into the lull of the NBA offseason, Max Minsker identifies the standout players from Summer League. He highlights the performances from Jalen Green, Cade Cunningham, Alperen Sengun, Bol Bol, and many more, plus how he's approaching their future Top Shot Moments.
He also touches the recent state of the Top Shot market and the Top Shot kiosk at Summer League in Las Vegas.
*****
Timestamps:
0:00 - The Top Shot Kiosk at NBA Summer League
2:58 - Standout performers from Summer League
11:25 - The NBA offseason on Top Shot
*****
Follow Max Minsker on Twitter: @MaxMinsker
Follow MomentRanks on Twitter: @MomentRanks
Edited by Christian Hardy: @ByHardy
Music by Soulker.
*****
MomentRanks.com is the premier NBA Top Shot and NFT resource for account and Moment valuation down to the serial number, marketplace tools, the latest sales trends and data, and more.
Use your Top Shot Moments on Play, the first Top Shot Daily Fantasy game. Sign up, start building your lineups, and compete for Top Shot Packs and Moments on play.momentranks.com