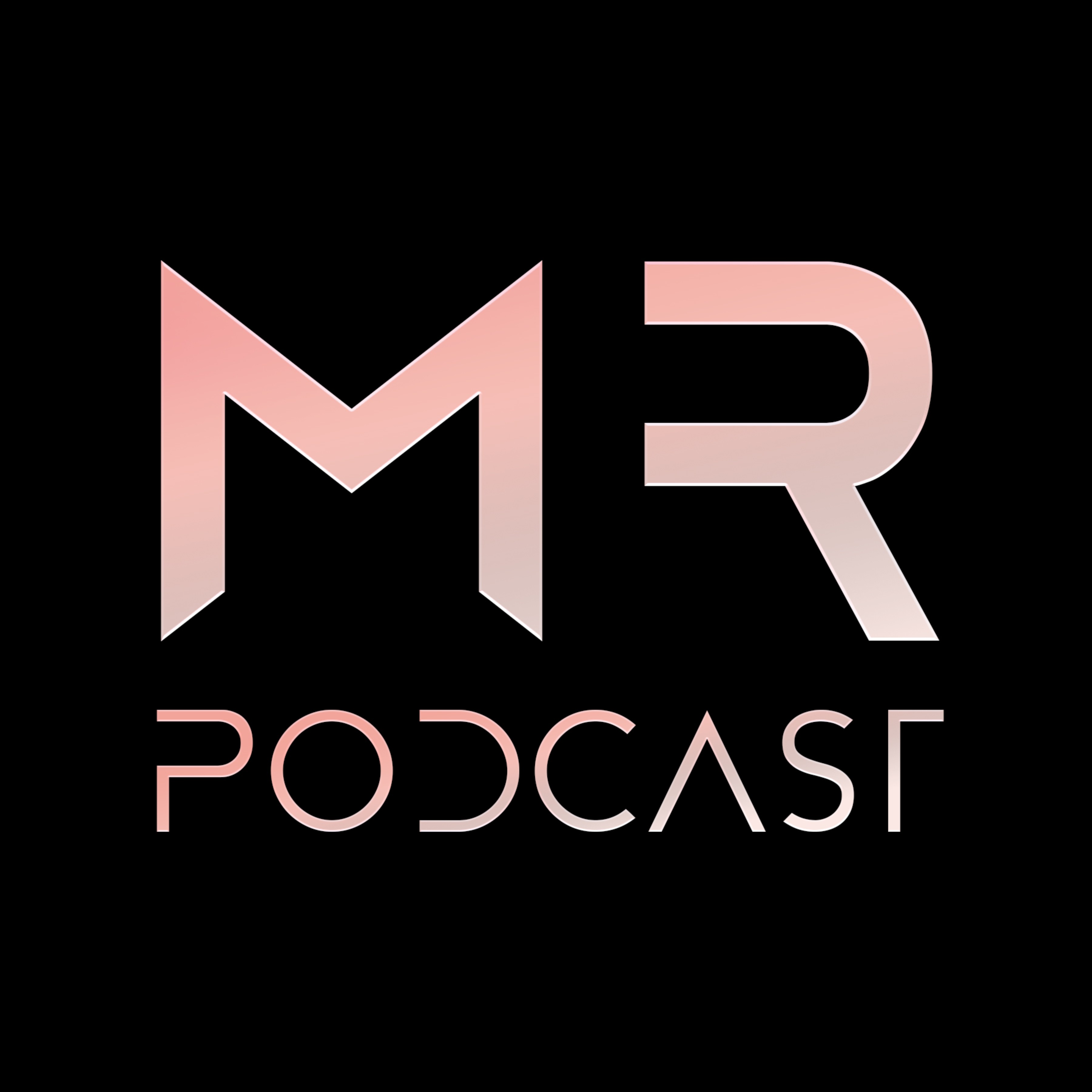 Taylor Stein and Greg Murray join the MomentRanks podcast to discuss the creation of their new NFT project, Swish Dreams,
Swish Dreams is an NFT collectible project made up of basketball performance artwork. Each NFT tells the story of a player's scoring night through the use of custom stylized shot charts. Swish Dreams will open for public mint on December 10.
More about Swish Dreams: https://mintedmoment.substack.com/p/swish-dreams
Swish Dreams website: www.swishdreamsnft.com
Follow Swish Dreams Twitter: https://twitter.com/SwishDreamsNFT
*****
Timestamps for this podcast:
1:50 - What is Swish Dreams? NBA Shot Chart NFTs
4:00 - How was Swish Dreams created?
9:00 - Creating Shot Charts for NBA games that haven't been played
13:00 - What was the process for launching Swish Dreams?
19:00 - Advice for launching an NFT project
21:30 - The future of Swish Dreams
*****
Follow Max Minsker on Twitter: @MaxMinsker
Follow MomentRanks on Twitter: @MomentRanks
Edited by Christian Hardy: @ByHardy
Music by Soulker.
*****
MomentRanks.com is the premier NFT resource for NFT valuation based on rarity, marketplace tools, the latest sales trends and data, and more. Get 1-of-1 valuations for your 1-of-1 NFT collectibles at MomentRanks.com