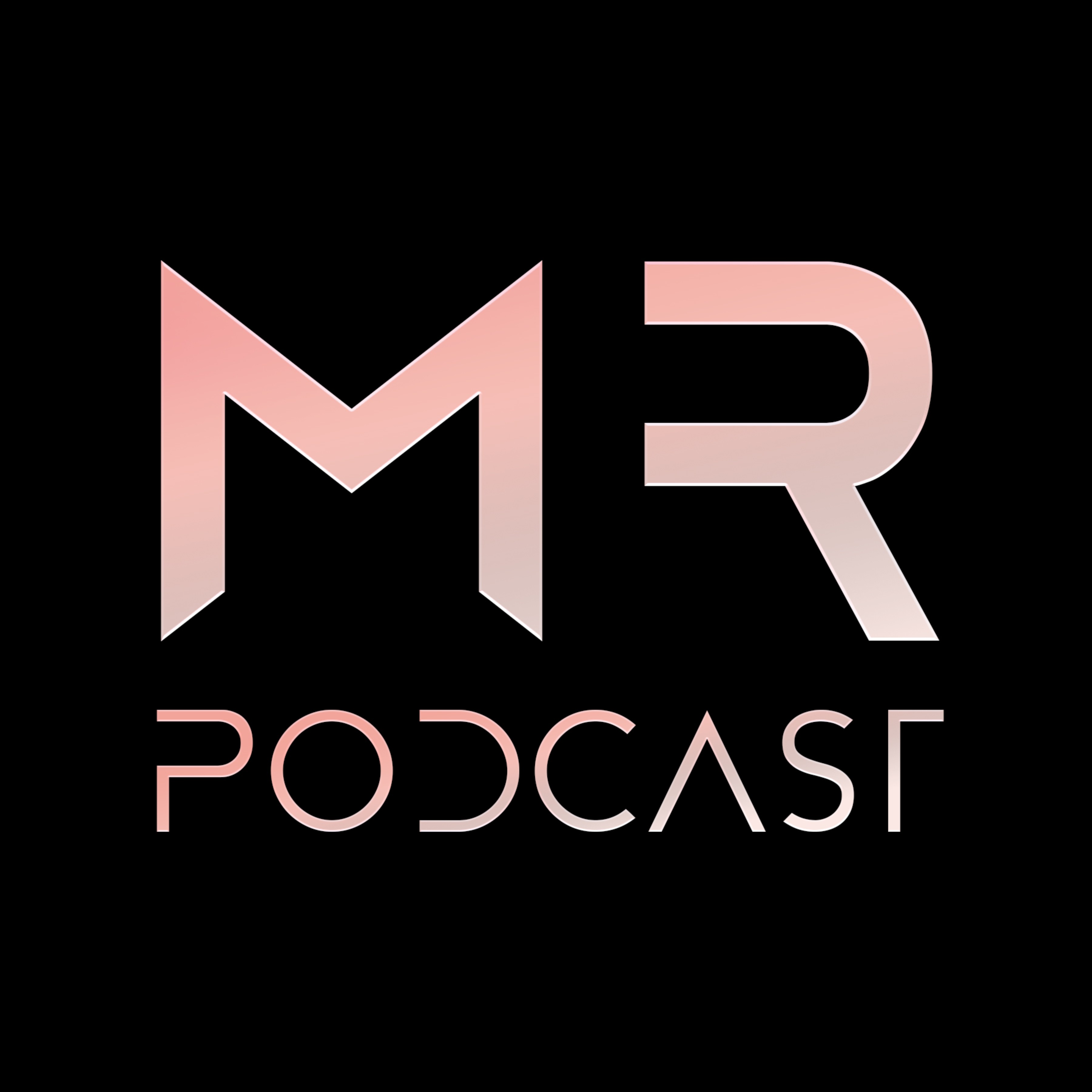 In this podcast, a detailed recap of Series 2 on NBA Top Shot, including the highs and lows of the quickly-evolving NBA NFT product in its biggest Series yet.
From pack drops to marketplace woes to drama, host Max Minsker takes you from the start of the season all the way to looking ahead to what's in store for Series 3.
*****
On the Series 2 Recap Podcast:
0:00 - Recapping Series 2
:55 - The beginning of Series 2 
5:00 - The Seeing Stars set
8:04 - The Rising Stars set
9:30 - Top Shot Marketplace problems
13:05 - 2021 All-Star Game Packs
17:50 - Dapper Labs announces huge fundraising round
19:30 - Mike Conley Welcome to the Family Challenge
24:30 - The Kevin Durant 69420 movement
26:30 - Withdrawal issues on Top Shot
28:27 - Holo Icon pack drop with open access
32:00 - The Throwdowns pack drop and fallout
34:02 - Vegas Dave multi-accounting bomb
38:35 - The NBA Playoffs on Top Shot
40:09 - Looking ahead to Series 3
*****
Follow Max Minsker on Twitter: @MaxMinsker
Follow MomentRanks on Twitter: @MomentRanks
Edited by Christian Hardy: @ByHardy
Music by Soulker.
*****
MomentRanks.com is the premier NBA Top Shot and NFT resource for account and Moment valuation down to the serial number, marketplace tools, the latest sales trends and data, and more.