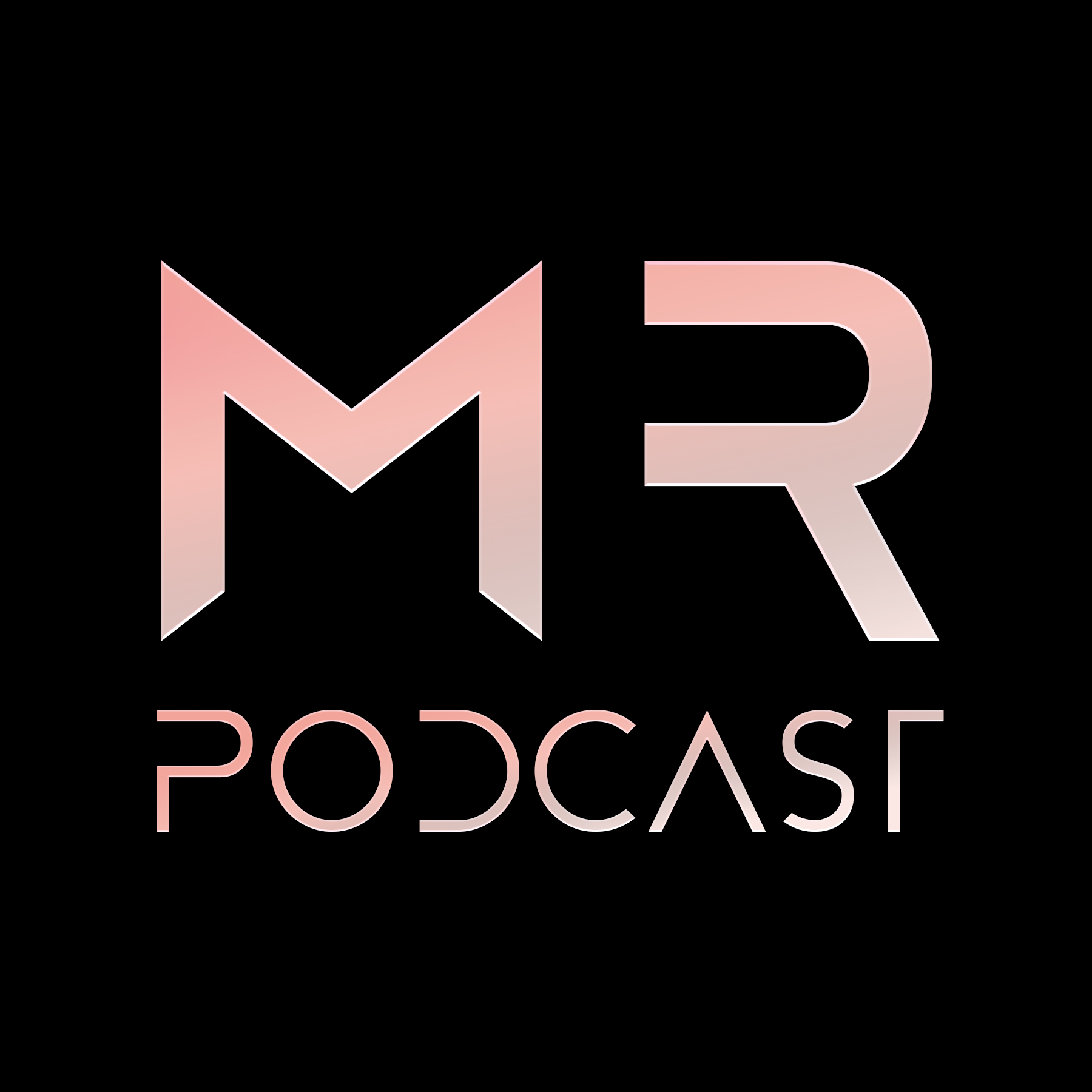 MomentRanks CEO Danny Adkins visits the show following the news of MomentRanks $1.7 million seed round from incredible investors like Dapper Labs, Boston Seed, and any others.
Danny joins the show to talk about how MomentRanks was created, what's coming to our platform, Top Shot's growth, and his favorite NFTs he's collected. 
Here's everything in this episode:
0:00 - Intro to MomentRanks CEO Danny Adkins
1:25 - How MomentRanks was started
04:50 - The quick growth of MomentRanks
05:50 - The Top Shot Economy in 2021 and beyond
10:20 - How MomentRanks raised its $1.7 million seed round
12:30 - Where is MomentRanks heading now?
16:49 - Creating MomentRanks Play
21:24 - The future of MomentRanks Play
24:00 - Danny's NFT Collection
28:44 - Working with the Dapper Labs team
31:25 - Advice for starting in the NFT community
*****
Follow Max Minsker on Twitter: @MaxMinsker
Follow MomentRanks on Twitter: @MomentRanks
Edited by Christian Hardy: @ByHardy
Music by Soulker.
**********
MomentRanks.com is the premier NBA Top Shot and NFT resource for account and Moment valuation down to the serial number, marketplace tools, the latest sales trends and data, and more.
Use your Top Shot Moments on Play, the first Top Shot Daily Fantasy game. Sign up, start building your lineups, and compete for Top Shot Packs and Moments on play.momentranks.com