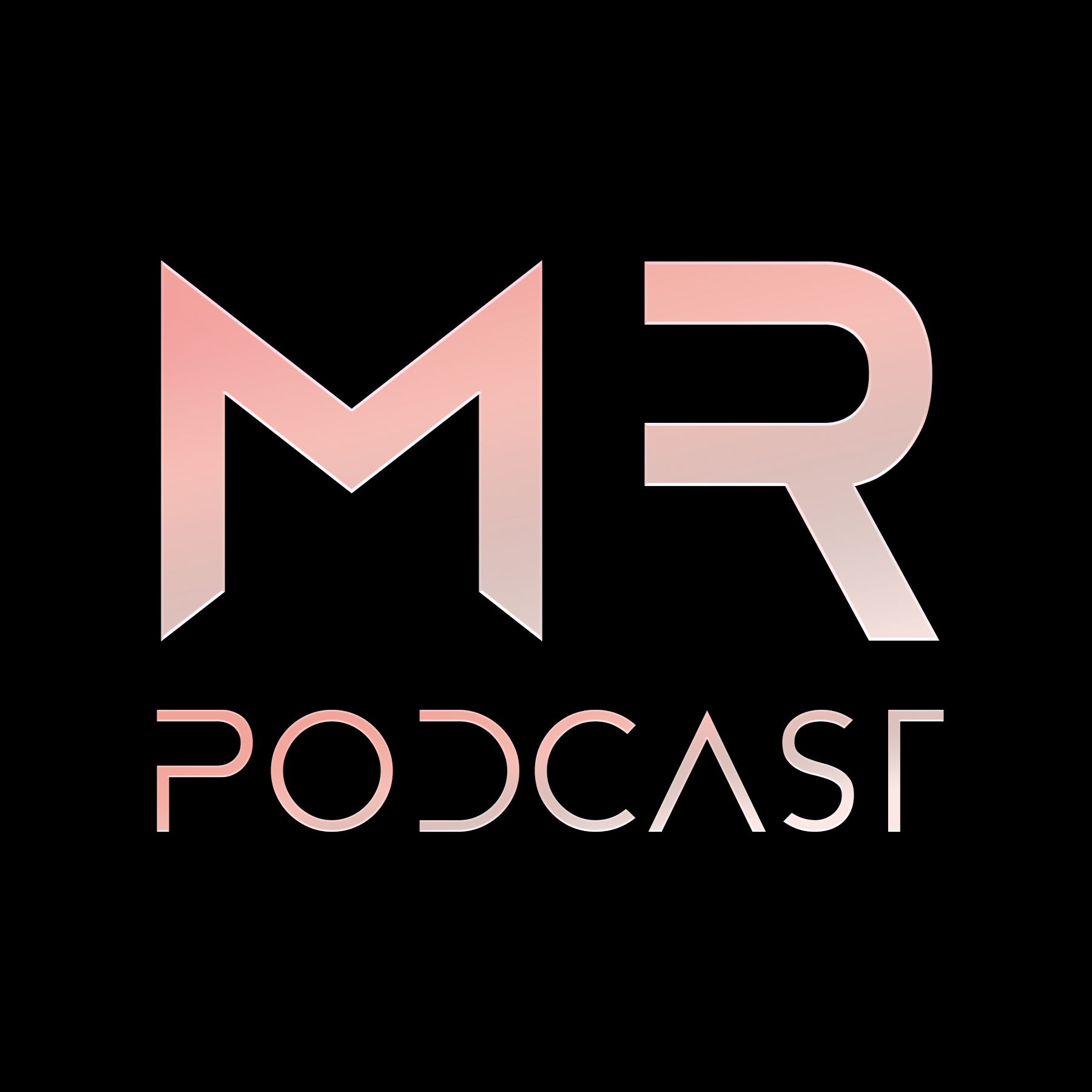 We like NFTs. And we're here to teach you all about them. The MomentRanks Podcast brings you conversations about NFTs and the latest innovations across Web3, hosted by Max Minsker. Whether you're an NFT beginner or a long-term collector, we'll bring you interviews with NFT creators, investors, founders, artists, and Web3 builders to help you learn about NFTs and gain a deeper knowledge of what's happening. Created by MomentRanks (https://momentranks.com/) — the premier NFT resource for Ethereum NFTs. Follow on Twitter: @MomentRanks Hosted by Max Minsker (@MaxMinsker). Edited by Christian Hardy (@ByHardy). Music by Soulker
Episodes
Monday Apr 04, 2022
Monday Apr 04, 2022
Flowty co-founder Michael Levy (@mbl267_NFT) joins the podcast to explain lending Top Shot Moments and other Flow NFTs for loans on his new peer-to-peer platform, Flowty.io.
Levy and host Max Minsker discuss how the platform works for borrowers and lenders, borrowing Top Shot Moments, how the NFTs are protected, and where the platform could be headed in the future.
Flowty official website: https://flowty.io/
Follow Flowty on Twitter to learn more: @flowty_io
Follow Michael Levy on Twitter: @mbl267_NFT
~~~ On the podcast ~~~
0:00 - Intro to Michael Levy, Flowty co-founder
4:00 - Experience in Crypto and NBA Top Shot
7:30 - Building in the NFT space with Flowty
10:30 - How does Flowty work?
21:40 - How to lenders protect themselves on Flowty?
27:00 - How are the Asset and Loan protected?
31:00 - Peer-to-peer NFT Lending on Flowty
42:00 - Community Feedback to Flowty
46:00 - Borrowing/Lending Ratio
53:00 - RJ Barrett … or?
*****
Follow Max Minsker on Twitter: @MaxMinsker
Follow MomentRanks on Twitter: @MomentRanks
Edited by Christian Hardy: @ByHardy
Music by Soulker
*****
MomentRanks.com is the premier NFT resource for NFT valuations, rarity, marketplace tools, the latest sales trends and data, and more. Get 1-of-1 valuations for your 1-of-1 NFT collectibles and find your NFT home at MomentRanks.com.