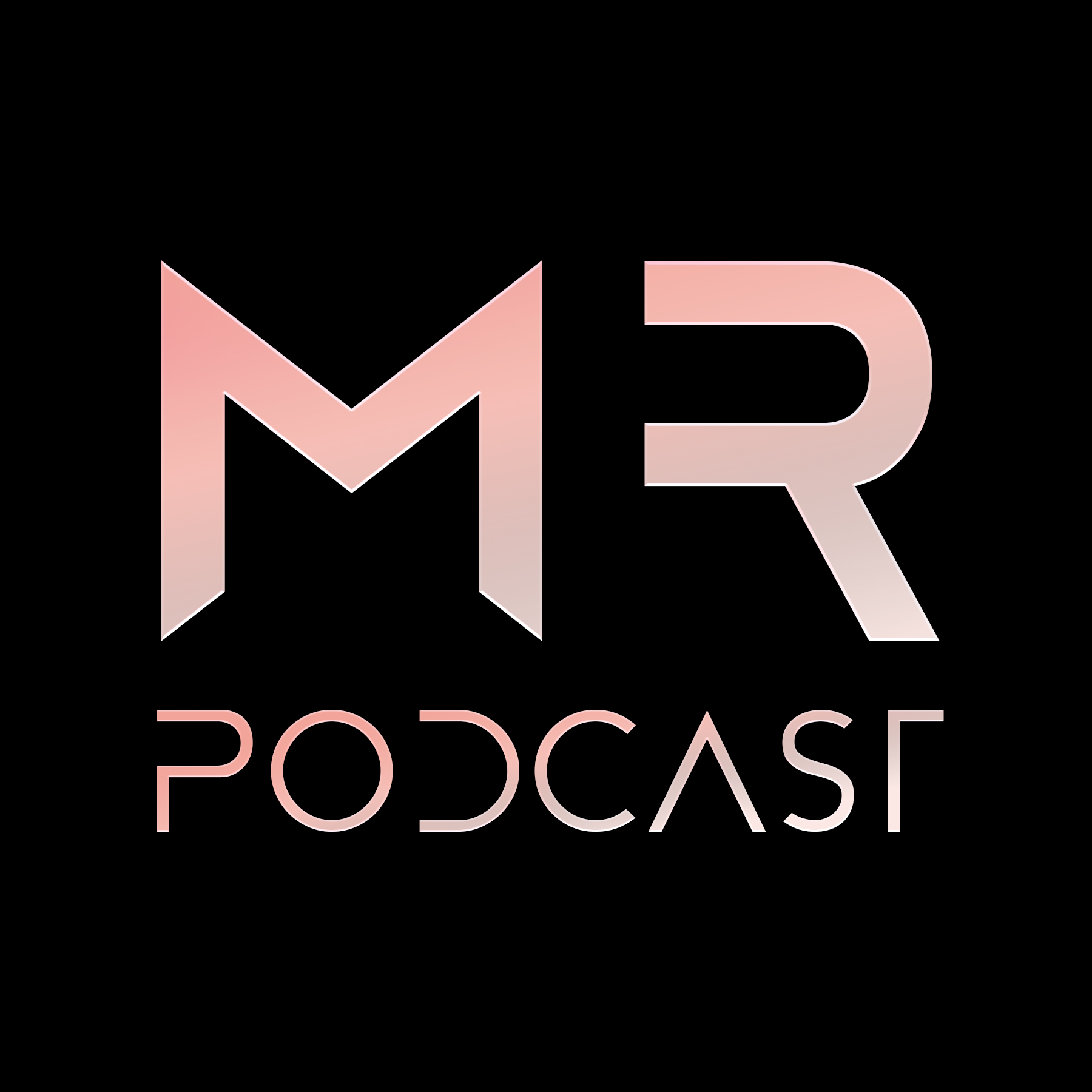 On Wednesday, the NFL, NFLPA, and Dapper Labs announced their deal to release a new NFT platform for NFL highlights on the Flow blockchain. The highlights will be called Moments and come in packs, similar to NBA Top Shot. There will also be a gamification component coming to the NFL NFT platform.
In this podcast, Max Minsker dives deep into the NFL NFT announcement, including everything we know so far about the NFL x Dapper Labs project.
Plus, NBA Top Shot announced the new Run It Back set will come form the 2005-06 NBA Season.
Website to sign up for the waitlist: https://nfl.dapperlabs.com/
Official announcement: https://www.nfl.com/news/nfl-nflpa-and-dapper-labs-announce-new-nft-deal-to-create-exclusive-digital-vide
Twitter for NFL x Dapper Labs project: https://twitter.com/NFLxDapper
On this podcast:
0:49 - NFL x Dapper Labs NFT Project announcement
3:30 - When will the NFL NFT project launch? Who will get early access?
6:00 - What we know about the NFL NFT project so far
8:00 - What does the NFL launch mean for NBA Top Shot?
12:00 - The future of Dapper Labs and sports NFTs
18:00 - ETH NFT Valuations on MomentRanks
19:00 - NBA Run It Back Announcement for 2005-06 NBA Season
*****
Follow Max Minsker on Twitter: @MaxMinsker
Follow MomentRanks on Twitter: @MomentRanks
Edited by Christian Hardy: @ByHardy
Music by Soulker.
*****
MomentRanks.com is the premier NBA Top Shot and NFT resource for account and Moment valuation down to the serial number, marketplace tools, the latest sales trends and data, and more. Get 1-of-1 valuations for your 1-of-1 NFT collectibles at MomentRanks.com