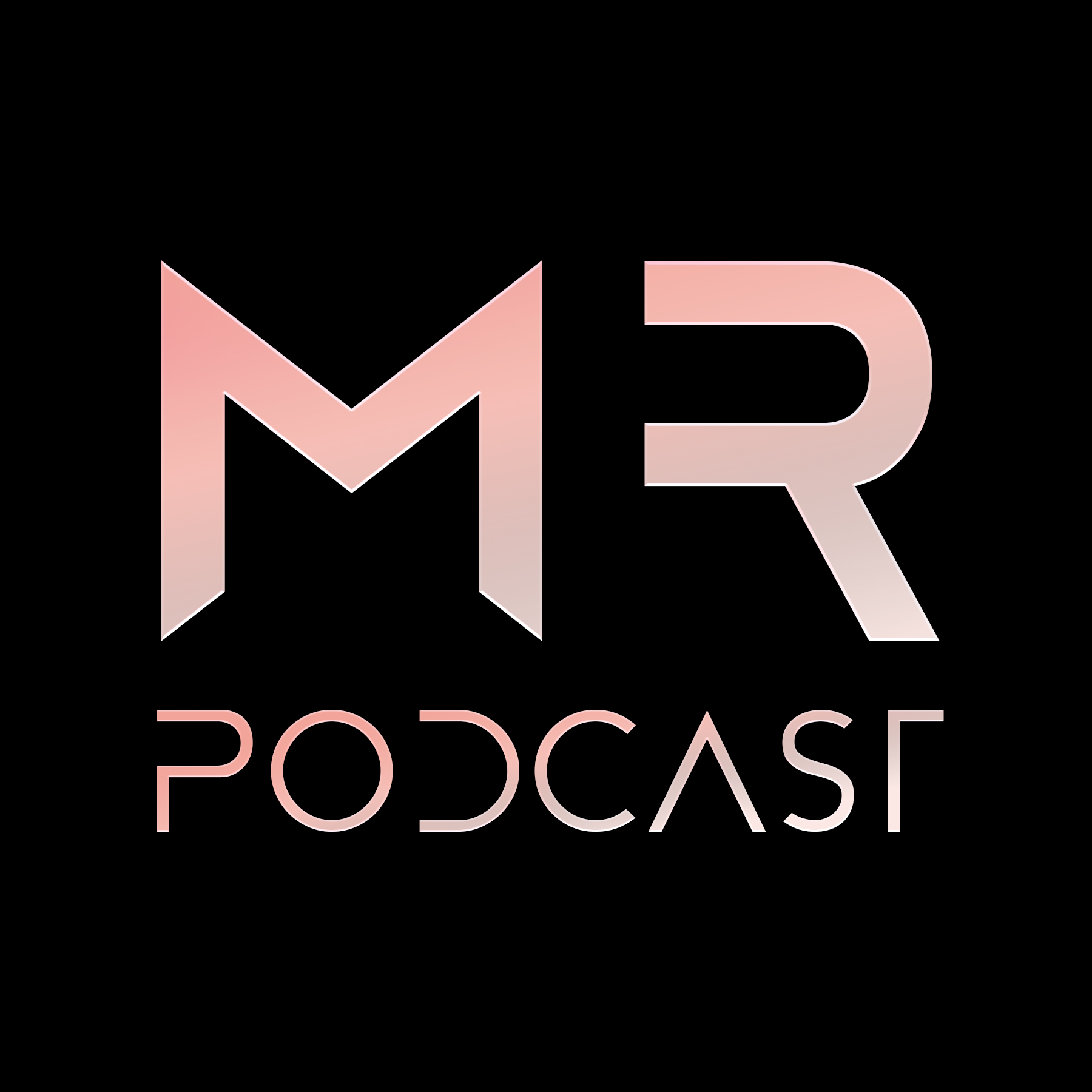 Max Minsker talks about the end of the NBA Conference Finals, the upcoming NBA Finals matchup, and the injuries that have scarred the NBA Playoffs. 
Around 18:30, Minsker discusses the latest from around Top Shot, including new pack drop queues and the market sentiment around the product right now.
*****
Follow Max Minsker on Twitter: @MaxMinsker
Follow MomentRanks on Twitter: @MomentRanks
Edited by Christian Hardy: @ByHardy
Music by Soulker.
**********
MomentRanks.com is the premier Top Shot resource for account and Moment valuation down to the serial number, marketplace tools, the latest sales, and more.
Use your Top Shot Moments on Play, the first Top Shot Daily Fantasy game. Sign up, start building your lineups, and compete for Top Shot Packs and Moments on play.momentranks.com