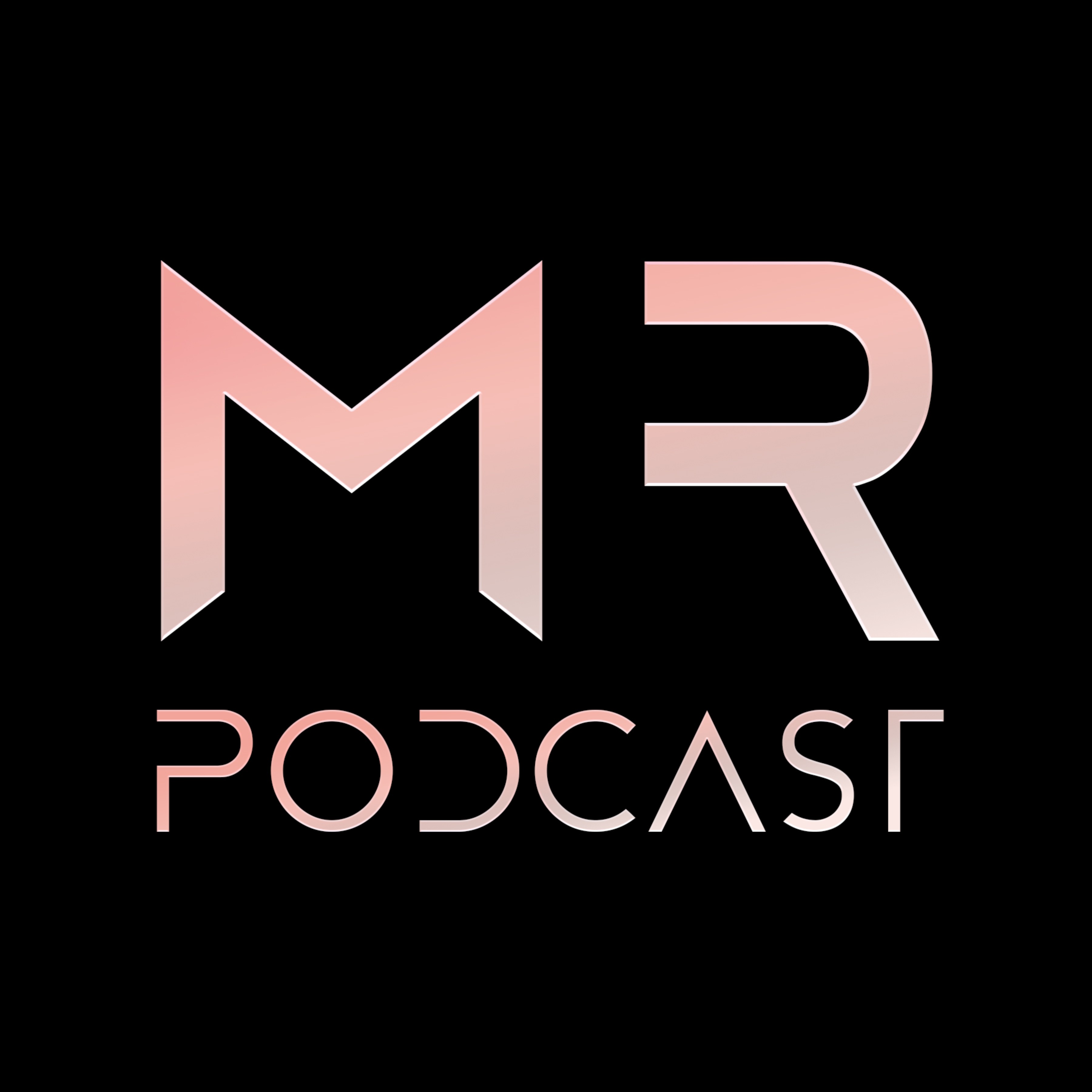 After the long-awaited Run It Back pack drop, Max Minsker discusses the new set on NBA Top Shot and how the market has reacted. Plus, a full recap of other NBA Top Shot news, including non-custodial wallets, NBA Top Shot all-access events, the Kevin Durant partnership, and the upcoming NBA season — starting in one day.
More on non-custodial wallets for Legenday Moments: https://blog.nbatopshot.com/posts/legendary-moments-just-got-more-utility
More about Kevin Durant and Boardroom partnering with NBA Top Shot: https://boardroom.tv/boardroom-35-ventures-dapper-labs/
*****
On this podcast:
0:00 - Run It Back Pack Drop
7:20 - Non-Custodial Wallets coming to Top Shot
8:40 - What will self-custody enable for Top Shot?
11:45 - NBA Top Shot All-Access at NBA + WNBA games 
17:15 - Kevin Durant, The Boardroom partners with Top Shot
21:00 - Looking ahead to the NBA season
*****
Follow Max Minsker on Twitter: @MaxMinsker
Follow MomentRanks on Twitter: @MomentRanks
Edited by Christian Hardy: @ByHardy
Music by Soulker.
*****
MomentRanks.com is the premier NBA Top Shot and NFT resource for account and Moment valuation down to the serial number, marketplace tools, the latest sales trends and data, and more. Get 1-of-1 valuations for your 1-of-1 NFT collectibles at MomentRanks.com