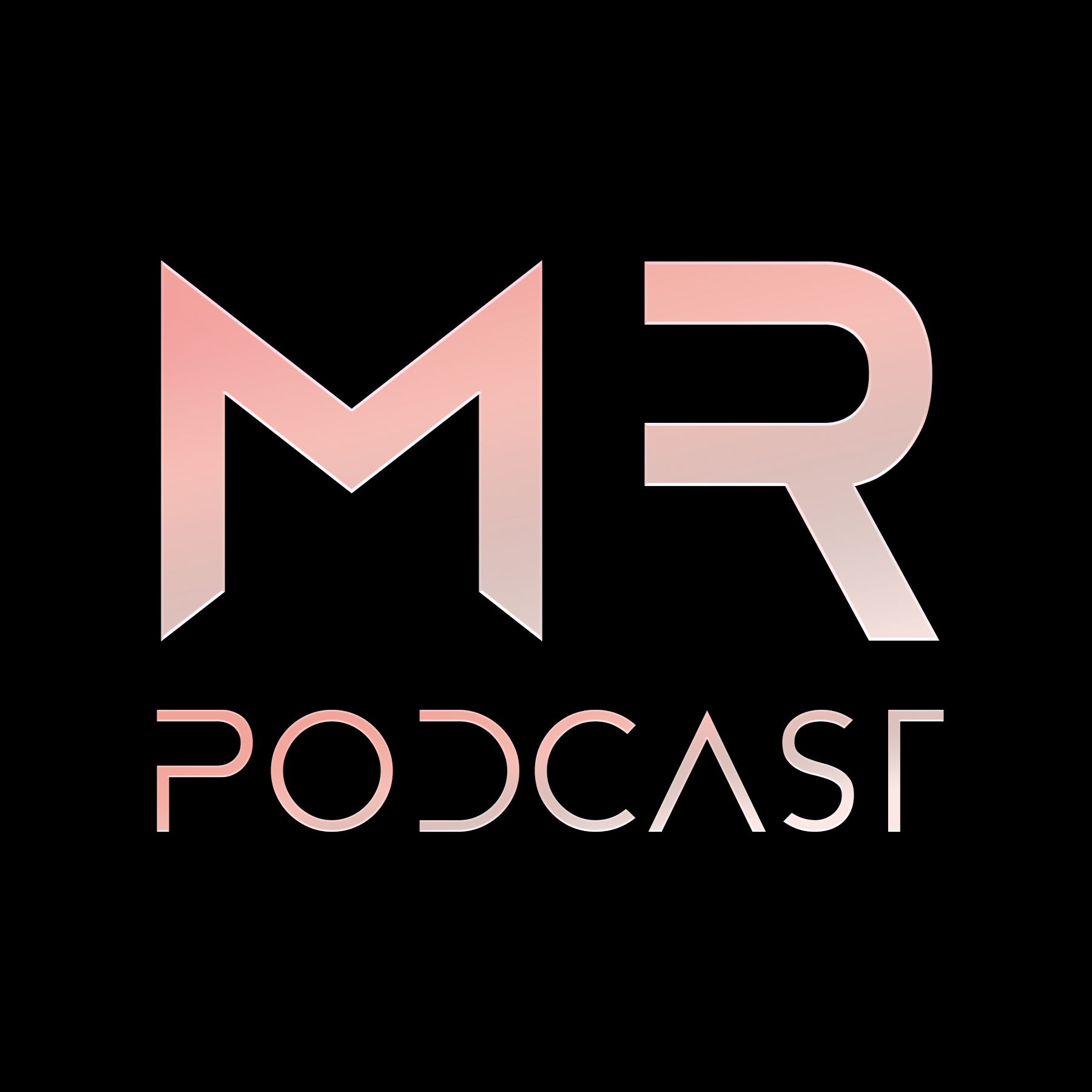 We like NFTs. And we're here to teach you all about them. The MomentRanks Podcast brings you conversations about NFTs and the latest innovations across Web3, hosted by Max Minsker. Whether you're an NFT beginner or a long-term collector, we'll bring you interviews with NFT creators, investors, founders, artists, and Web3 builders to help you learn about NFTs and gain a deeper knowledge of what's happening. Created by MomentRanks (https://momentranks.com/) — the premier NFT resource for Ethereum NFTs. Follow on Twitter: @MomentRanks Hosted by Max Minsker (@MaxMinsker). Edited by Christian Hardy (@ByHardy). Music by Soulker
Episodes
Monday Apr 11, 2022
Monday Apr 11, 2022
Carlini8, founder of Purrnelope's Country Club and an OG CryptoKitties user, joins the podcast to discuss how he got started in NFTs, his work in NFTs, and the roadmap for Purrnelope's Country Club.
We also dive into his early work in NFTs on Pranksy's Loot Boxes, how the NFT space has changed, and where NFT projects are going — including the future for Purrnelope's.
Folow Carlini on Twitter: https://twitter.com/Carlini8N
Follow Purrnelope's Country Club on Twitter: https://twitter.com/PurrnelopesCC
On this episode:
0:00 - Intro to Eric Carlini
1:45 - Getting Started in NFTs with CryptoKitties
7:25 -  The CryptoKitties Community
8:40 - How Top Shot and CryptoKitties are similar
13:20 - Carlini's work on Pranksy Loot Boxes
18:30 - Creating Purrnelope's Country Club NFT
22:00 - NFT Roadmaps and PCC's Roadmap
31:00 - Replacing Discord/OpenSea with a Project Website
34:00 - PCC World Building, Games, and Storyline
39:00 - PCC Token and Utility
44:00 - The PCC Team & Organization
48:45 - Following Purrnelope's Country Club
*****
Follow Max Minsker on Twitter: @MaxMinsker
Follow MomentRanks on Twitter: @MomentRanks
Edited by Christian Hardy: @ByHardy
Music by Soulker
*****
MomentRanks.com is the premier NFT resource for NFT valuations, rarity, marketplace tools, the latest sales trends and data, and more. Get 1-of-1 valuations for your 1-of-1 NFT collectibles and find your NFT home at MomentRanks.com.