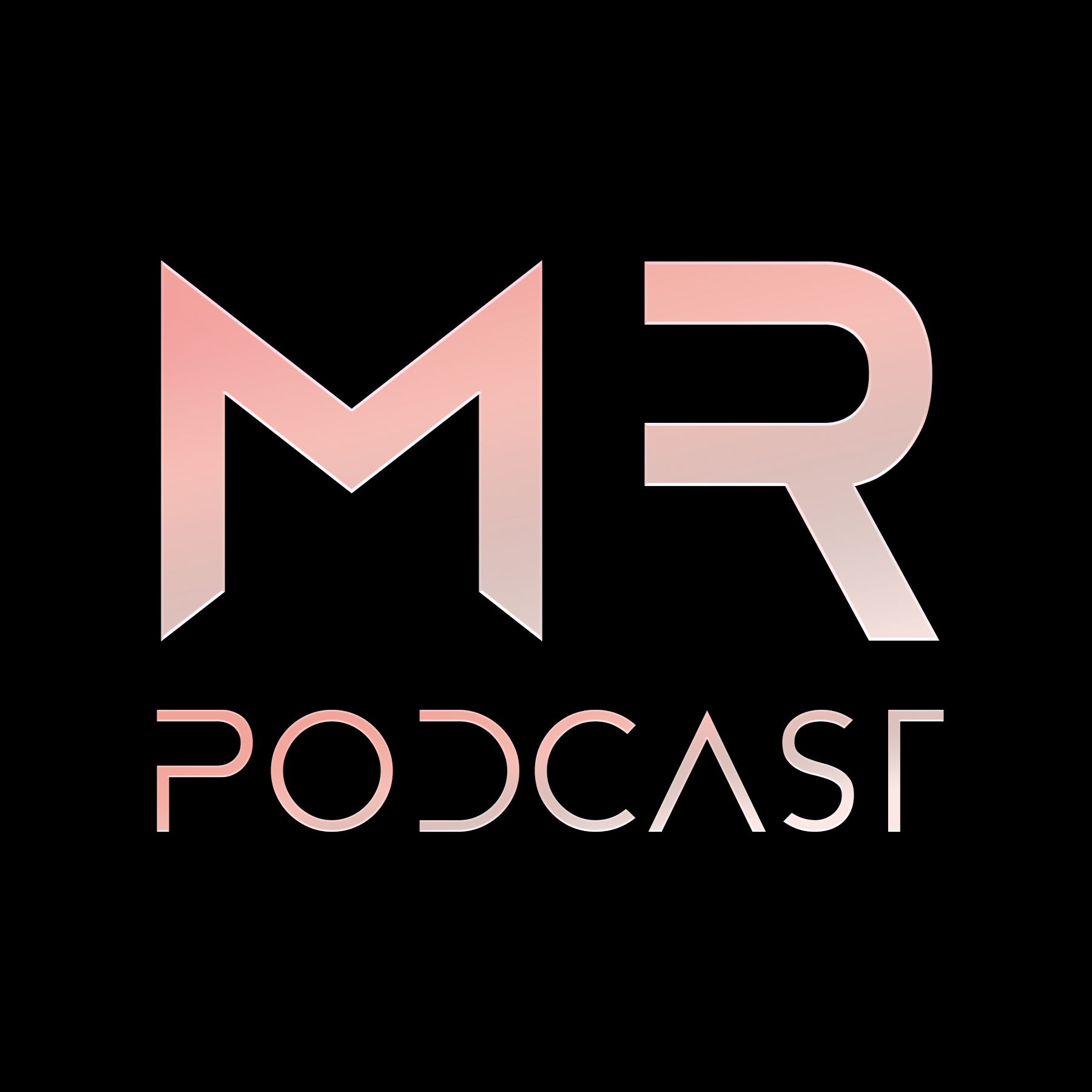 We like NFTs. And we're here to teach you all about them. The MomentRanks Podcast brings you conversations about NFTs and the latest innovations across Web3, hosted by Max Minsker. Whether you're an NFT beginner or a long-term collector, we'll bring you interviews with NFT creators, investors, founders, artists, and Web3 builders to help you learn about NFTs and gain a deeper knowledge of what's happening. Created by MomentRanks (https://momentranks.com/) — the premier NFT resource for Ethereum NFTs. Follow on Twitter: @MomentRanks Hosted by Max Minsker (@MaxMinsker). Edited by Christian Hardy (@ByHardy). Music by Soulker
Episodes
Monday Aug 30, 2021
Monday Aug 30, 2021
The NBA Top Shot market has been surging in August — but why? Will the spike continue? In addition to the new WNBA Moments, host Max Minsker talks about the catalysts to the Top Shot market upswing and which Moments are performing better than others.
He also discusses how to monitor the Top Shot market, especially when it's surging, using the MomentRanks market page. https://momentranks.com/topshot/market
*****
Timestamps for this podcast: 
0:00 - The most exciting week in NBA Top Shot
1:34 - Update on the NBA Top Shot market spike
6:00 - Which Moments are performing well on the market?
9:00 - How to monitor the Top Shot market
10:55 - How Moment supply affects the Top Shot market
19:07 - Scarcity driving the Top Shot market
23:20 - Looking ahead to the rest of the offseason
*****
Follow Max Minsker on Twitter: @MaxMinsker
Follow MomentRanks on Twitter: @MomentRanks
Edited by Christian Hardy: @ByHardy
Music by Soulker.
*****
MomentRanks.com is the premier NBA Top Shot and NFT resource for account and Moment valuation down to the serial number, marketplace tools, the latest sales trends and data, and more.