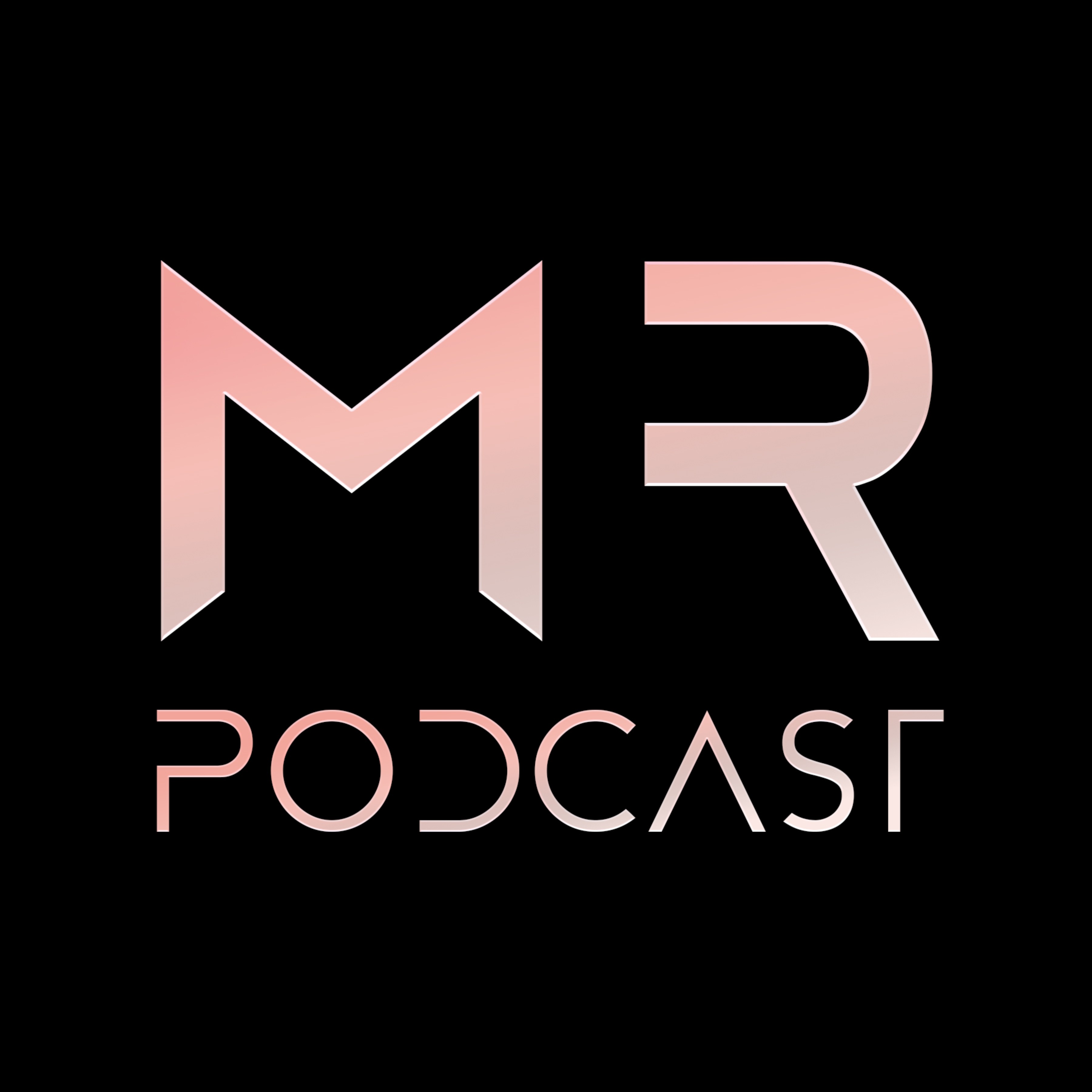 As we shift gears on this podcast to focus on the NFT ecosystem and the future of Web3, we start with one of our very own: Corporate Trash, a writer at MomentRanks and a contributor at Evaluate Market, Aspen NFT, and others. Most of all: a fellow NFT collector (and degen) since early 2021.
On this show, we discuss working in the NFT space, using Ethereum vs other blockchains like Solana, and what NFT trends to look for in 2022.
You can see Corporate Trash's work here: https://www.corporatetrash.io/
Follow Corporate Trash on Twitter: @corporatetrash1
*****
Timestamps:
0:00 - Intro + NFT pod news
1:40 - How did you get started in NFTs?
4:00 - What is working in NFTs like?
8:00 - What kind of NFT content is important to you?
9:05 - Ethereum vs other blockchains for NFTs
12:30 - How to decide what NFT to buy
19:40 - Are NFT PFPs saturated? Will it keep growing?
25:00 - Play-to-Earn gaming in 2022
30:20 - Future applications of NFTs in 2022
33:30 - Advice for new NFT collectors
*****
Follow Max Minsker on Twitter: @MaxMinsker
Follow MomentRanks on Twitter: @MomentRanks
Edited by Christian Hardy: @ByHardy
Music by Soulker.
*****
MomentRanks.com is the premier NFT resource for NFT valuations, rarity, marketplace tools, the latest sales trends and data, and more. Get 1-of-1 valuations for your 1-of-1 NFT collectibles at MomentRanks.com.