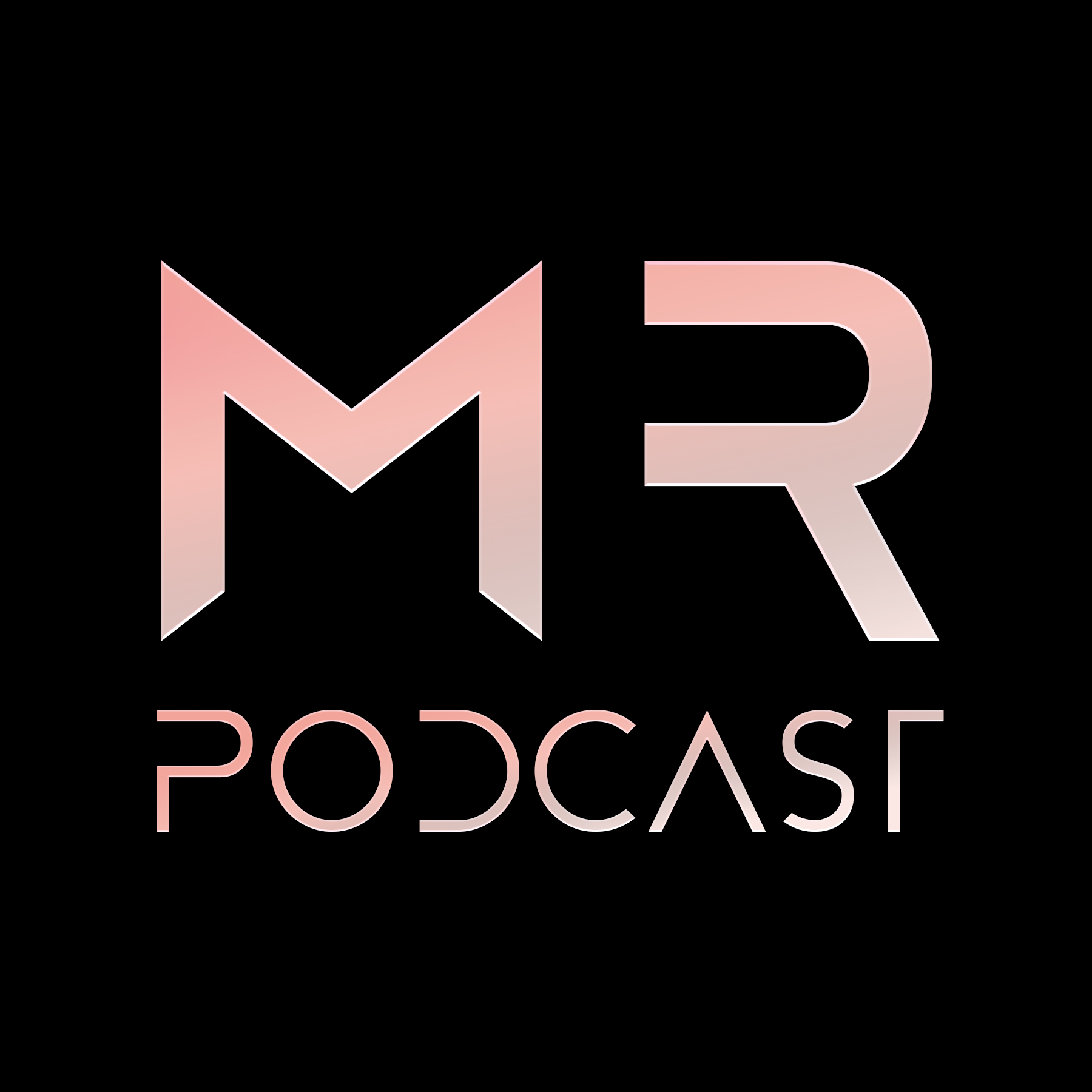 Dapper Labs, the company that built NBA Top Shot and Flow blockchain, have announced they are raising another round of funding at a $7.5 billion valuation. This is nearly triple what Dapper's recent valuation was — $2.6 billion — on its latest round of funding (a total of $305 million), announced on March 30, 2021.
On the new episode of The Drop, Max Minsker (@MaxMinsker) discusses what the new round of funding could mean for Dapper, and speculates what could be coming for the company following this huge news.
*****
On this episode of The Drop:
💵 Why Dapper raising another round right now?
🤯 Could Dapper have secured new, unannounced intellectual property rights? Is something big coming soon?
🗣 Darren Rovell and Roham get in a Twitter tiff about the ZED Run bug found by @economist
⚾️ An update on the Topps x MLB project — or the lack of any update at all
*****
Read the full article about Dapper's latest round of funding here: https://www.theinformation.com/articles/nft-startup-dapper-labs-raising-money-at-over-7-5-billion-valuation
Find the "landing page" that Max discusses here: https://on.wax.io/toppsmlb/
Find the tweets between Roham and Darren Rovell here: https://twitter.com/rohamg/status/1383434472608067594?s=20
Follow Max Minsker on Twitter: @MaxMinsker
Follow MomentRanks on Twitter: @MomentRanks
Edited by Christian Hardy.
Music by Soulker.
*****
MomentRanks.com is the premier Top Shot resource for account and Moment valuation down to the serial number, marketplace tools, the latest sales, and more.