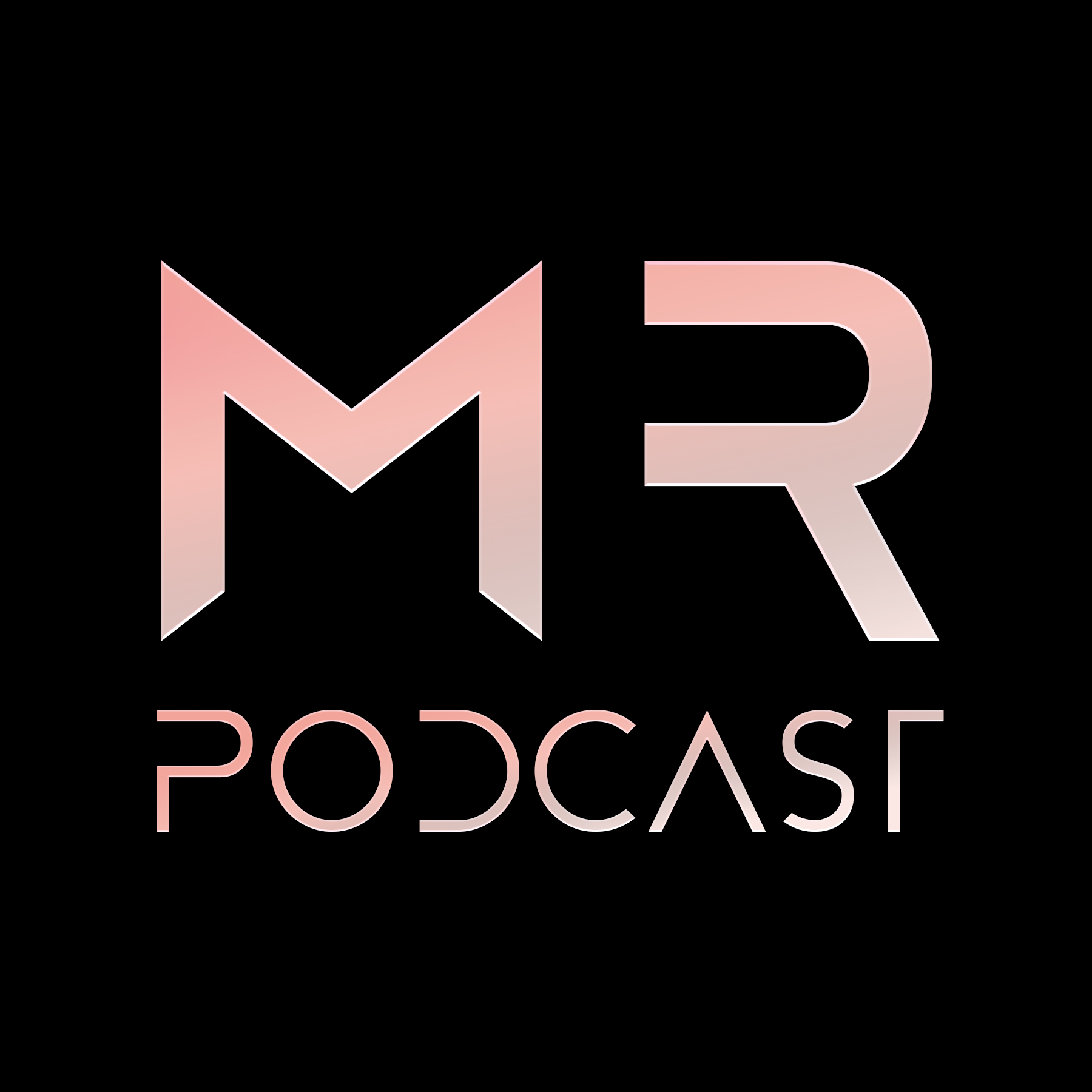 Last week, Dapper Labs — the creator of NBA Top Shot — announced they're building a new NFT platform for La Liga highlights. In conjunction with La Liga, Dapper also announced a new raise of $250 million on a $7.6 billion valuation.
Host Max Minsker dives into a Twitter thread by Dapper Labs CEO Roham Gharegozlou discussing Dapper's "master plan," the announcement, and what it means for the future of Dapper and Flow blockchain NFTs.
Read the tweet thread here: https://twitter.com/roham/status/1440676950167592974?s=20
*****
Chapters for this podcast:
0:35 - Dapper Labs CEO Roham Gharegozlou's Twitter Thread on La Liga and the future of Dapper
7:00 - Dapper Labs new fundraising round for $250M at $7.6B valuation
12:20 - Flow vs Ethereum NFTs
*****
Follow Max Minsker on Twitter: @MaxMinsker
Follow MomentRanks on Twitter: @MomentRanks
Edited by Christian Hardy: @ByHardy
Music by Soulker.
*****
MomentRanks.com is the premier NBA Top Shot and NFT resource for account and Moment valuation down to the serial number, marketplace tools, the latest sales trends and data, and more.