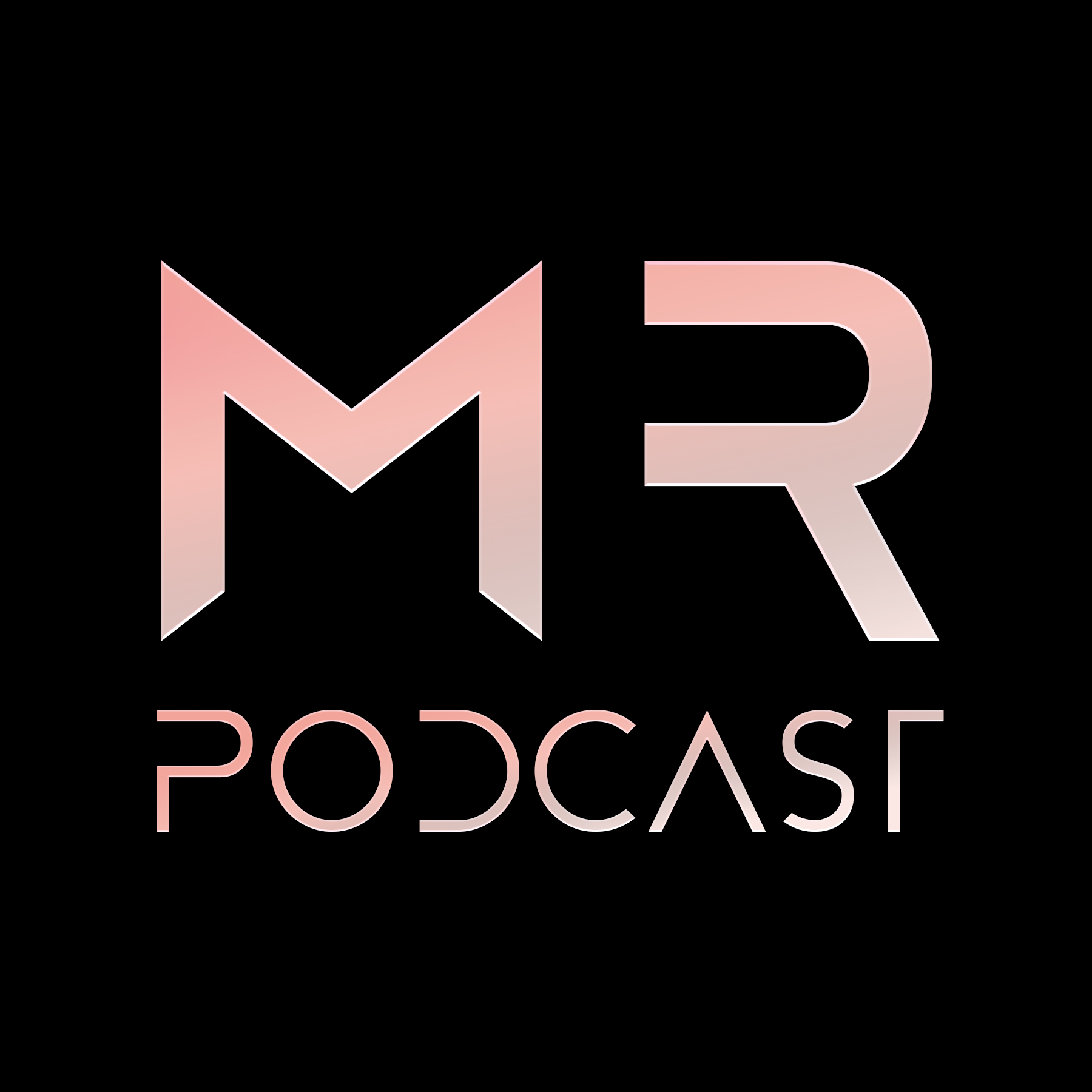 Chris Ebeling, the Creative Director and co-founder of ZED RUN, joins the MomentRanks Podcast to discuss how the digital horse racing game got to where it is today and what's coming on the ZED roadmap.
Ebeling chats with host Max Minsker (@MaxMinsker) on what's coming to ZED RUN, including additional track attributes, horse attributes (such as fatigue), metaverse utility, and more AR/VR features in-game.
Here's a full list of topics discussed with timestamps:
2:00 — How the ZED RUN team came together
8:10 — The start of ZED RUN
11:00 — The visuals and aesthetics of ZED RUN
19:00 — ZED RUN music and connecting ZED to real life
23:30 — Where is ZED RUN in their life-cycle and what's coming?
28:30 — Upcoming ZED RUN Vision paper 
31:30 — The Preakness partnership
34:15 — The lore of ZED RUN and Novus
39:00 — ZED as a play-to-earn model
48:00 — More VR/AR in ZED RUN's future
56:20 — What's coming to ZED RUN in the next 6 months?
1:00:00 — When will breeding open on ZED RUN?
**********
Try ZED RUN: https://zed.run/
Follow Chris Ebeling on Twitter: @iamChrisEbeling
Follow Max Minsker on Twitter: @MaxMinsker
Follow MomentRanks on Twitter: @MomentRanks
Edited by Christian Hardy: @ByHardy
Music by Soulker.
**********
MomentRanks.com is the premier Top Shot resource for account and Moment valuation down to the serial number, marketplace tools, the latest sales, and more.
Use your Top Shot Moments on Play, the first Top Shot Daily Fantasy game. Sign up, start building your lineups, and compete for Top Shot Packs and Moments on play.momentranks.com