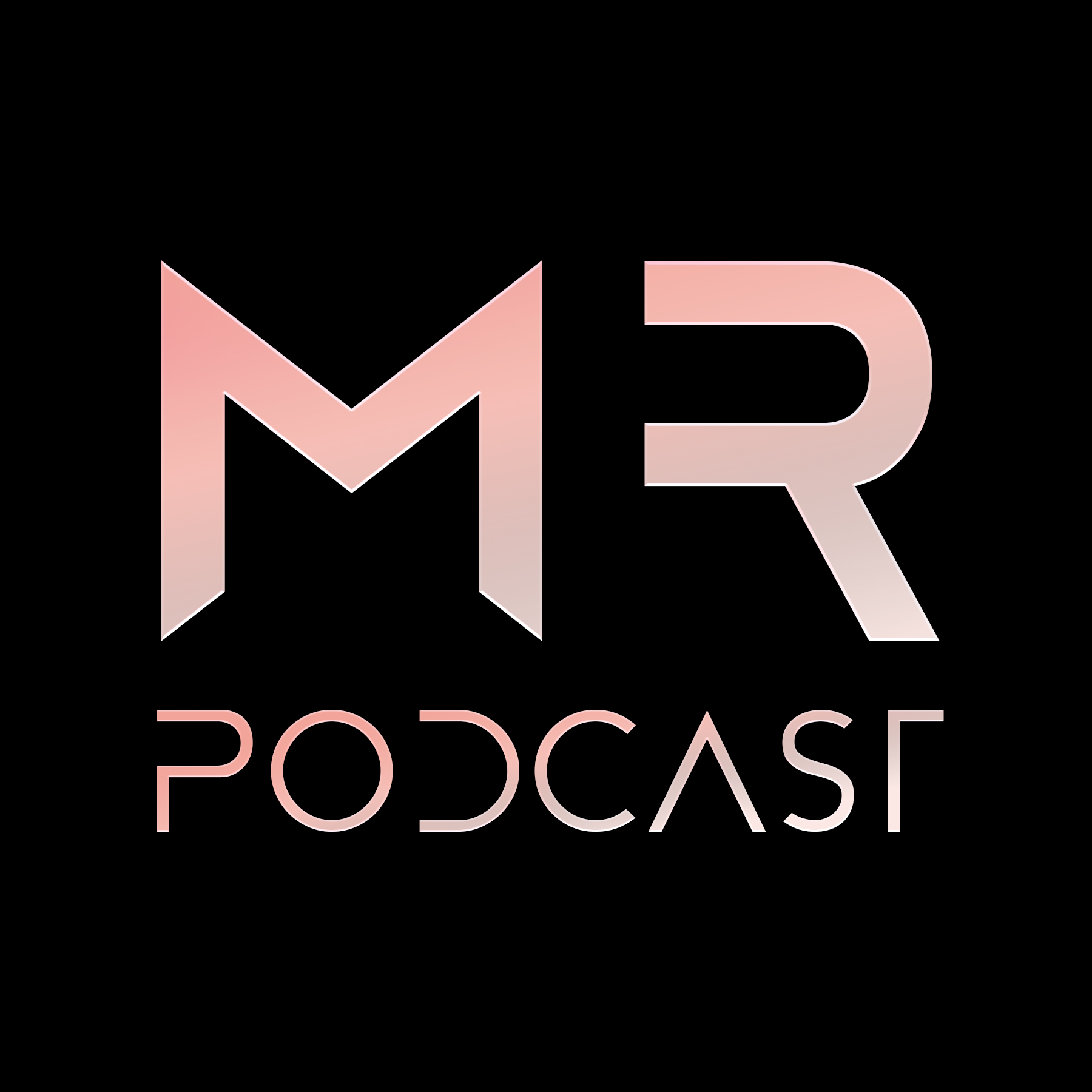 Colony co-founder Jack du Rose joins the podcast to discuss DAOs — or decentralized autonomous organizations — and how they can shape the future of work. With Colony, the possibilities for how companies are structured are endless and accessible to anyone.
A DAO is a new way to structure an organization that gives each individual the autonomy to shape how the organization is run. Every shareholder can have a say in proposals and improvements of the DAO. 
DAOs have the potential to change what work looks like. And Colony will make it accessible to a wider audience than ever before.
Topics on this MomentRanks Podcast with Jack du Rose
Why was Colony created?
What is a DAO — or Decentralized Autonomous Organization?
What's the difference between decentralized and centralized organizations?
How DAOs can change the future of work across industries
What is the potential of DAOs?
How to contribute to a DAO?
*****
Learn more about Colony DAOs: https://colony.io/
Join the Colony Discord: https://clny.io/discord
Follow Jack on Twitter: @JackduRose
*****
Follow Max Minsker on Twitter: @MaxMinsker
Follow MomentRanks on Twitter: @MomentRanks
Edited by Christian Hardy: @ByHardy
Music by Soulker.
**********
MomentRanks.com is the premier Top Shot resource for account and Moment valuation down to the serial number, marketplace tools, the latest sales, and more.
Use your Top Shot Moments on Play, the first Top Shot Daily Fantasy game. Sign up, start building your lineups, and compete for Top Shot Packs and Moments on play.momentranks.com